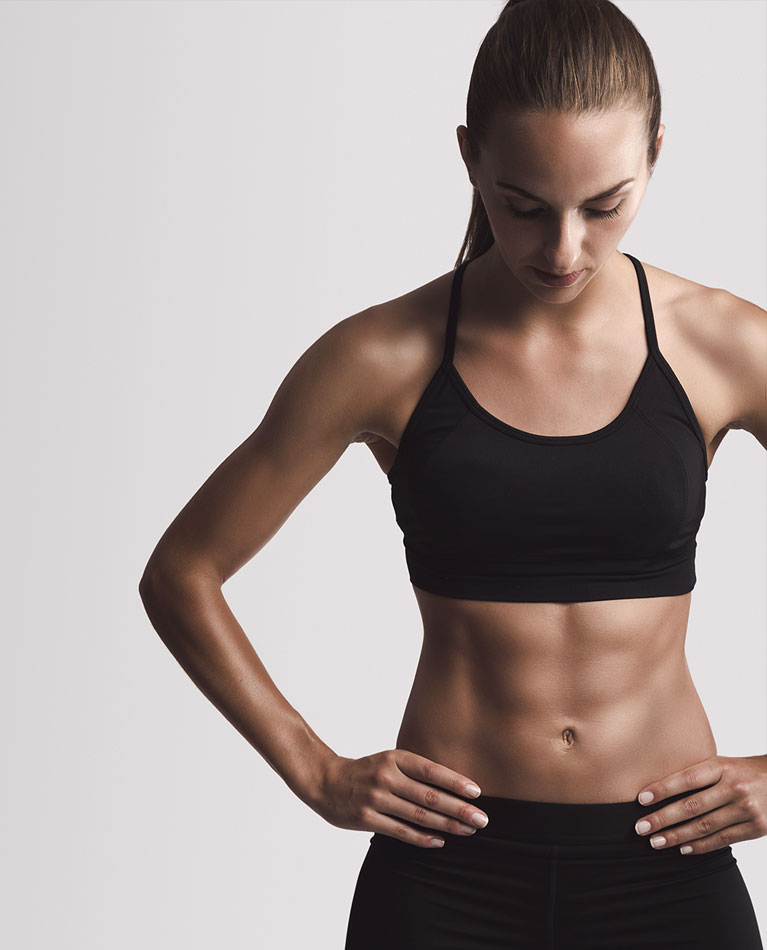 About
Who We Are?
Next Fiber Technology (NFT)
The inventor of US Patents 9,828,701 and 9,469,923. NFT provides the most innovative and advanced synthetic yarn technologies produced at our plant in North Carolina.
NanoGLIDE® and CuTEC® branded yarns are sold to leading textile mills in hosiery, seamless, warp and circular knitting. The portfolio offerings provide performance solutions through unique designs and construction techniques.
These innovations provide enhancements to existing fabric programs and serve as a foundation for exclusive co-creation projects with our strategic brand partners.
Contact Us
Please contact us if you are seeking yarn resins and deniers available, samples, production orders, design ideas, test data, or just have a few questions.
Contact Us